Find Your True North - eBook
Your roadmap to creating a life you don't need vacation from
Are you ready to listen to that inner voice that has been telling you "it's time to make a change"? That whisper telling you there must be more to life than what you have been told.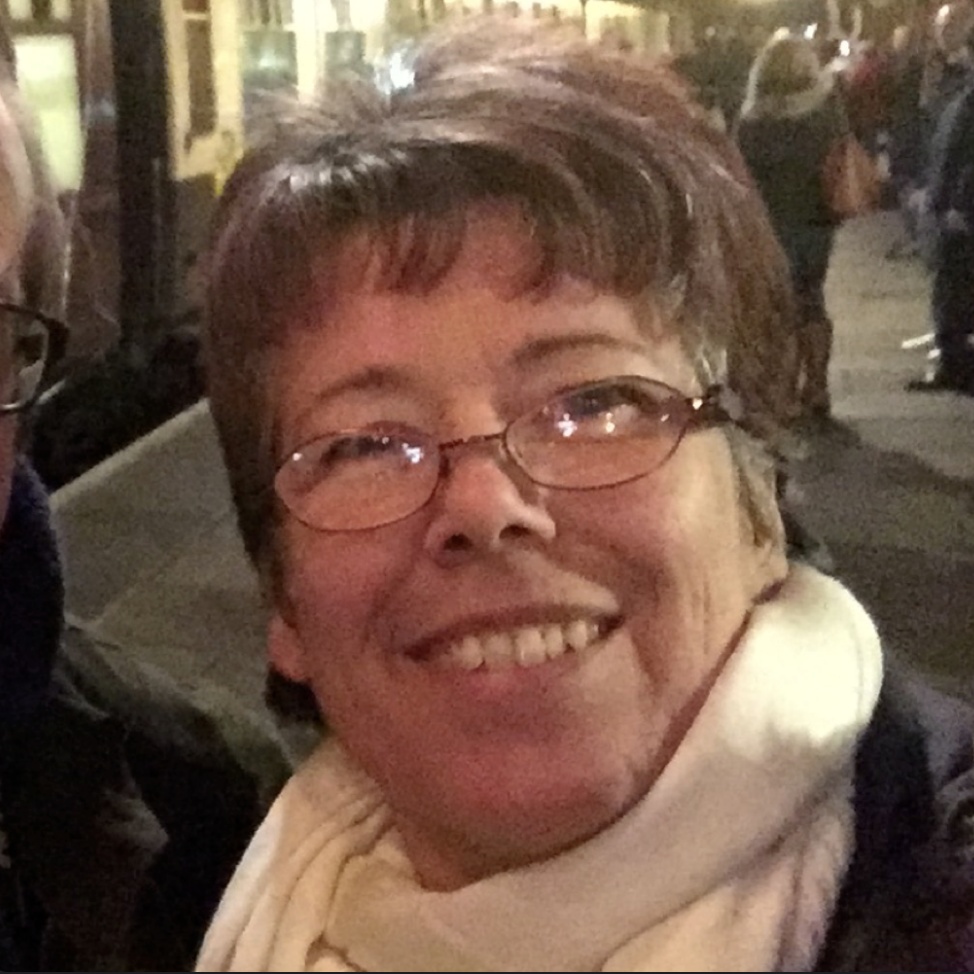 Debbie Meredith
I've read the book twice now and started the 30 day challenge. Such an inspiring book, my head is buzzing. We have been talking for a while about our future and saying there must be more to life than this. Then along came Find Your True North. Talk about perfect timing. It's a fantastic book and will inspire others to jump off that cliff and follow their true north.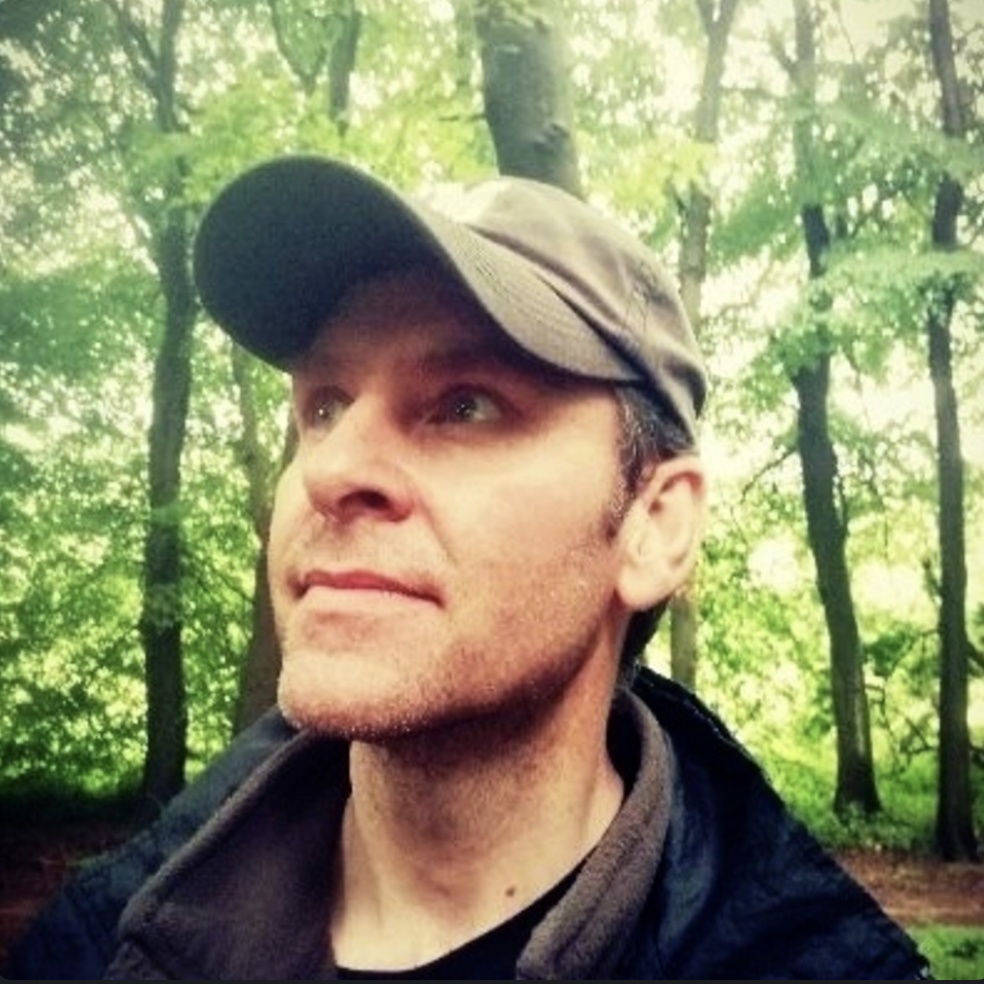 Christian Bennett
I have just finished the eBook. EXCELLENT. I have read many books over the years but what those books cannot do is put the "Kalle" phrasing and personality into them. What I loved about it is the simplicity of the story telling. The eBook walks you through every stage of taking a leap and then knowing what to do once you have taken that leap.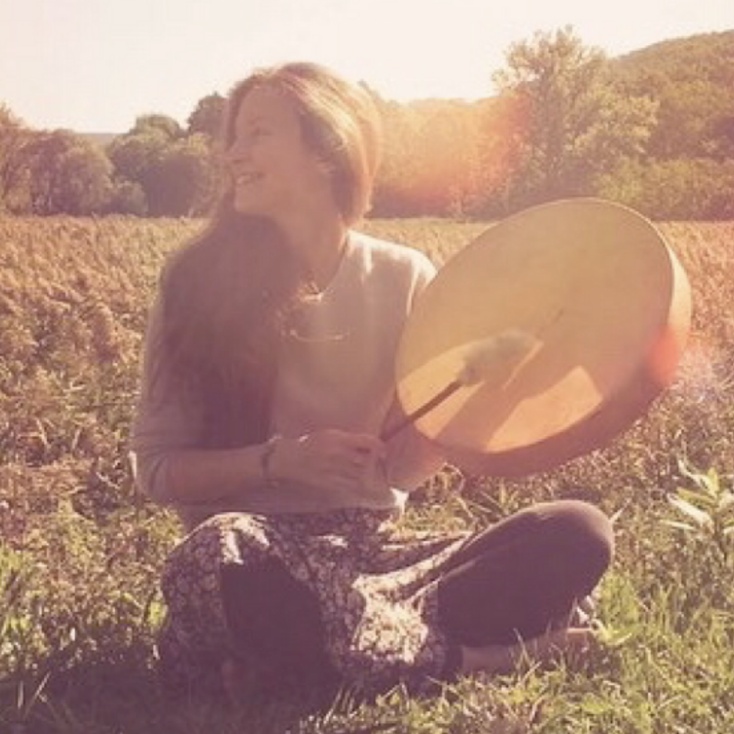 Judit Kohalmi
I've read many wise books before but none of them had as much impact on me as this one. It's because this truly heartful book gives the core values and the drive of the community which Kalle has created around it, the community which gave me so much already. These people inspire me, motivate me and support me in a time when I am in that really uncertain period of transitioning into a life I dream of.